Design and administration services for your website
Interacting with your audience is essential when it comes to generating more business. It is feasible to create a website that allows you to get in touch with your customers and improve your connectivity. A website will help with things like expanding your reach and attracting more visitors to your business.
With a website, you can connect to the social conference and market your product or service to a huge audience around the world. You can advertise and share your work on the social conference to earn more than the target audience.
A good website promotes you 24/7. Not even your best employee can do that!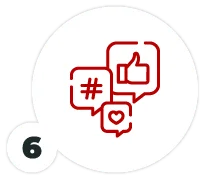 Total union with social networks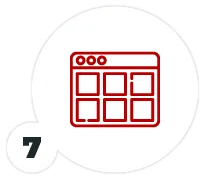 More than 100 modules available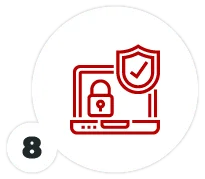 Maximum security in 3 layers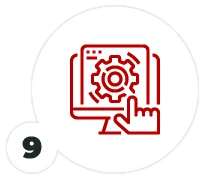 Flexibility to adapt to any requirement