Custom software development service
When you start your project with Grupo NW, you get a dedicated and trained team that supports you at all times.
All of our processes are customer-oriented, designed to lower the cost of business operations, address IT resource challenges, and give you a competitive advantage.
We start with an in-depth analysis of your requirements and continue our relationship with support and post-launch s. We have designed, developed and implemented custom software solutions for hundreds of clients around the world.
Get a unique service to meet your specific needs!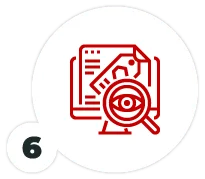 User movement audit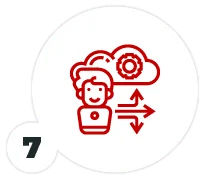 Centralize information in the cloud or its servers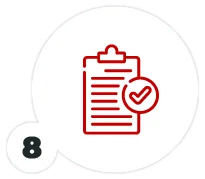 Data export and document control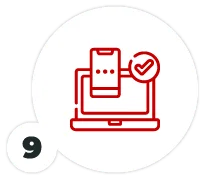 Compatibility with mobile devices