THE INTELLI
GENTOMETER
Grupo NW has developed an interactive platform that works through a Smart TV touch that can be manipulated by the user.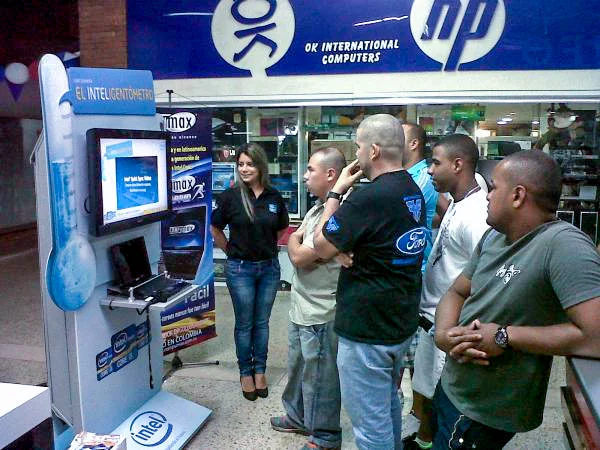 Allowing you to select options depending on the objective of the campaign and the focus of the company, thus a dynamic user experience.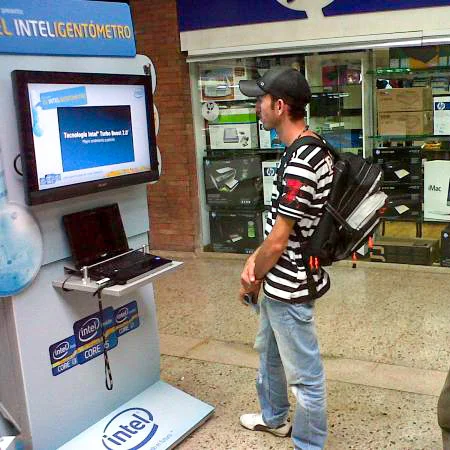 You will get multiple advantages using our Mupis solution.